CT Darnell and Clark Patterson Lee to Design and Build the Butts County Judicial Annex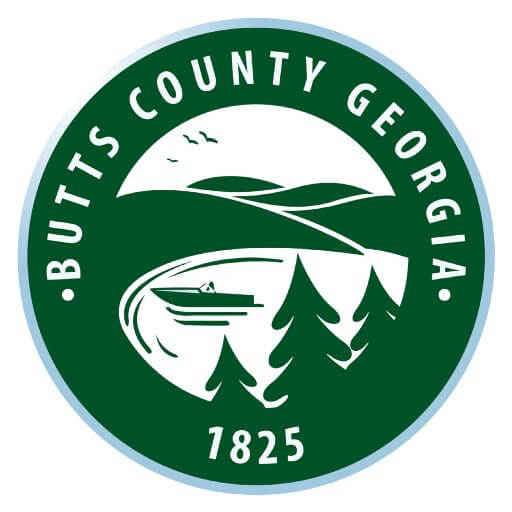 By Michael Davis  – Published by Jackson Progress-Argus on 8/15/2018
Butts County BOC moves on SPLOST projects
During Monday's meeting, commissioners chose the firm of CT Darnell Construction of Alpharetta, and its partner firm of Clark Patterson Lee, to design and build an addition to the Butts County Administration Building to serve as a judicial annex.
Clark Patterson Lee has performed architecture and engineering work on municipal projects in the cities of Newnan and Locust Grove and Cherokee County, North Carolina.
CT Darnell Construction and Clark Patterson Lee were chosen from a slate of six firms that responded to a request for qualifications. County Administrator Steve Layson said the submissions were vetted by a panel that consisted of himself, Superior Court Judge William A. Fears, Butts County Chief Magistrate Rebecca Pitts, Butts County Probate Judge Elizabeth Biles, Clerk of Superior Court Rhonda W. Smith and Government Relations Director and Clerk J. Michael Brewer. From the six submissions, three firms were chosen for interviews with the panel.
The firm was approved by the commission in a 3-1 vote, with District 4 Commissioner Keith Douglas opposed. District 2 Commissioner Robert L. Henderson Sr. was absent from the meeting. Douglas did not explain his dissent.