Announcing a New Safety Partner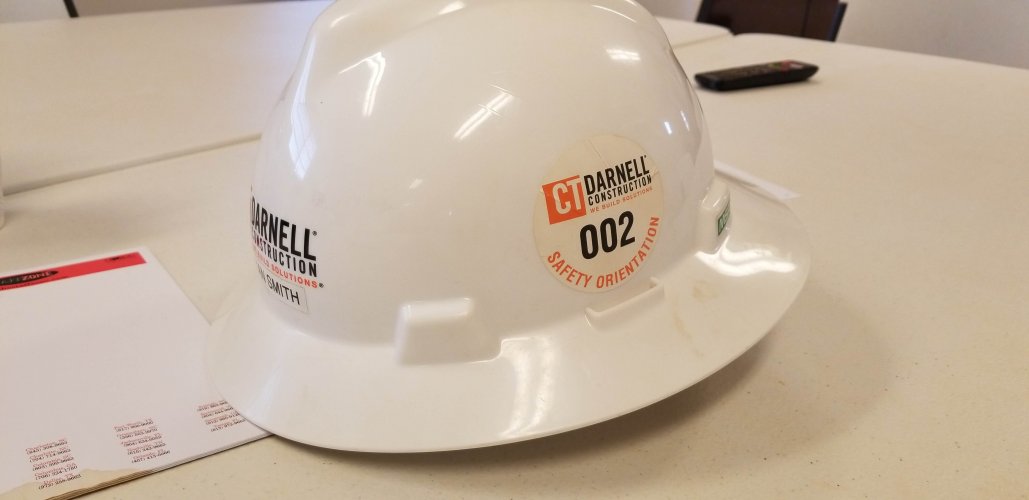 Right on time for Safety Week, we are pleased to announce a new partnership with SMART Safety Group, to reinforce and strengthen CT Darnell's commitment to safety.
On every job site, safety has always been our top priority, and protecting our workers and subcontractors is part of our culture. Mike McClain, CT Darnell's General Superintendent, states: "I expect the highest level of safety on all our jobsites. Having a partner like Smart Safety Group on our side helps us run a smooth operation along with keeping our superintendents up to date on all safety training and regulatory compliance."
SMART Safety offers expert safety program management services specifically tailored to our needs and to each specific project. CT Darnell is currently running projects in 10 different states, and SMART Safety has professionals in each location to provide jobsite audits and 24/7 support as needed.